Narendra Kumar or 'Nari' is one of India's leading designer since 2000. He is known for his perfect fit, contemporary themes, and modern storytelling. Nari's structured silhouette and sharp tailoring keep in mind his Indian roots. He has various brands that cater to different markets.
His store in Mumbai was named one of the top 50 stores in the world by Esquire Magazine (2013) in the line of Tom Ford, Prada, Gucci, and more. He has also been named the designer of the year (2013-14) by GQ Magazine and by Economic Times (2019-2020). Nari has also been the founding Fashion Editor for Elle Magazine and continues to work with several other leading fashion editorials.
He has also been a Bollywood stylist and has worked in films like 'Fashion', 'Alladin', and 'No Smoking'. He has also styled Amitabh Bachchan, Aamir Khan, Shah Rukh Khan, Akshay Kumar, John Abraham, and Priyanka Chopra to name a few.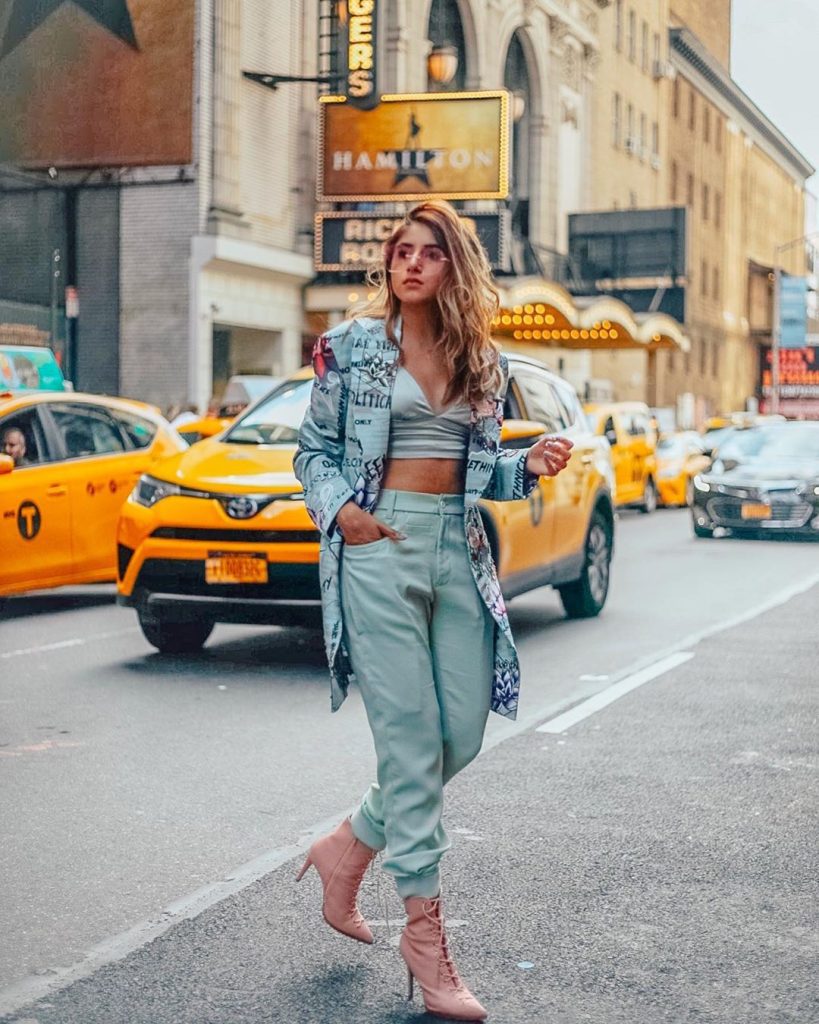 FKNS - ATHLEISURE CLUBWEAR
Narendra Kumar's FKNS collection for men and women is inspired by our non-stop lifestyle and where street fashion can seamlessly transform into glam club-style – The Athleisure Wear. The collection encompasses Nari's trademark cut, fit and sharp tailoring, which is mixed with easy, leisure silhouettes. The FKNS athleisure couture look is enhanced with the use of hand embroidery, brocades and velvet to give it a lux feel for an evening sporty glamour. From day to evening wear, this collection is a new direction in haute. In Nari's words "athleisure is defining the fashion of the future.
Narendra Kumar is the only Indian designer to feature in Esquire Black Book 2013 as one of 'The Best Men's Stores In The World '.Built over the last 20 years on the fine craft of tailoring and material, he brings a sense of contemporary fashion to this great tradition. His keen eye for detail has won him many respected clients from connoisseurs to a whole host of celebrities like Mr. Bachchan, Akshay Kumar, M S Dhoni, Yuvraj Singh to John Abraham, also serving a global clientele like Jeff Bezos and Orlando Bloom.
He is a pioneer when it comes to crisp Linen suits tailored to the Indian weather for both occasion wear, Indian and contemporary global and smart modern casual evening wear.